menthol verlichten pijn anti-vermoeidheid koele en warme plek
Pain Relief Patch
De belangrijkste ingrediënten in de pijnstillende pleister zijn: pijnstillende menthol of methylsalicylaat, dat pijnlijke signalen in het lichaam vermindert wanneer het direct of dicht bij het aangetaste lichaamsdeel wordt aangebracht. Dit is een ontstekingsremmende Pain Relief Patch die is ontworpen om symptomen van ontsteking te helen, inclusief die van tendinitis en bursitis. Ons hoofdproduct omvat Foot Patch, Slimming Patch, Pain Relief Patch, Herbal Patch, Exfoliating Foot Mask, Eyelash Gel Patches, Muggenmelkpatch, huidpeeling voetmasker en ga zo maar door!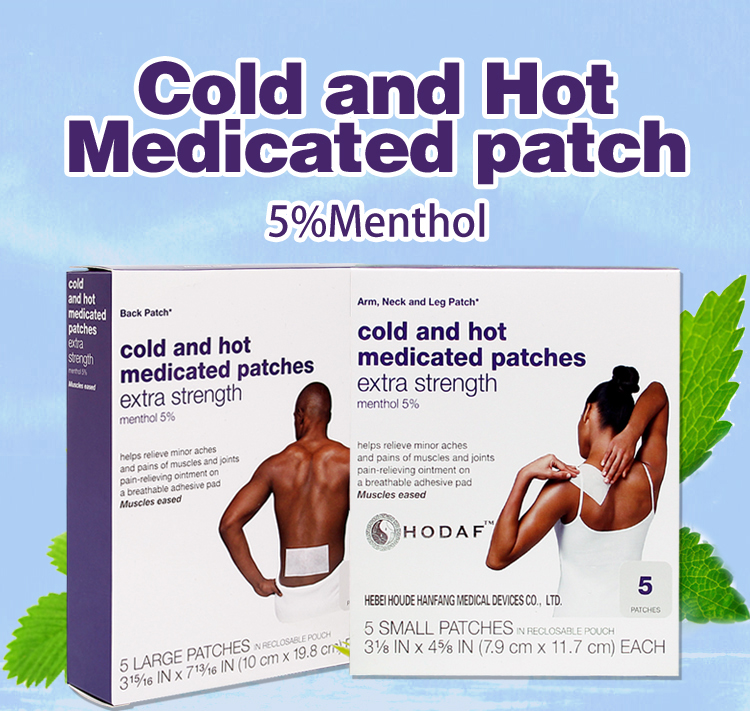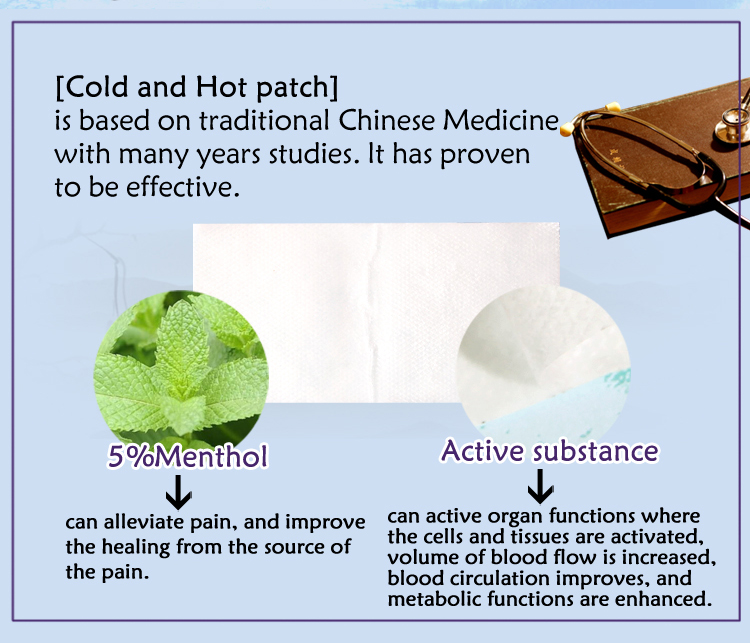 Actieve ingrediënten
Menthol 5%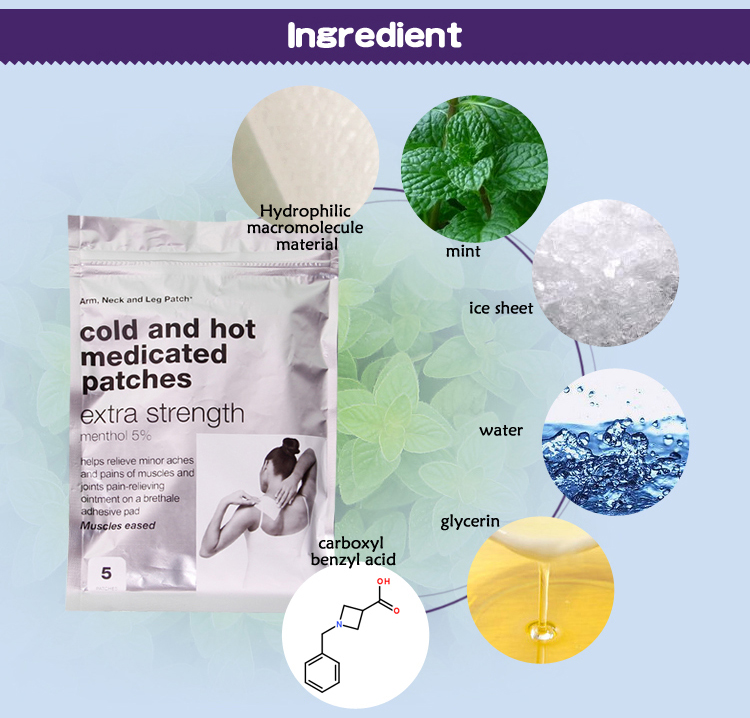 functies
Om minder pijnlijke en pijnlijke spieren en gewrichten te verlichten, pijnstillende ointmet op een ademend hechtmiddelblok, verlichtten spieren.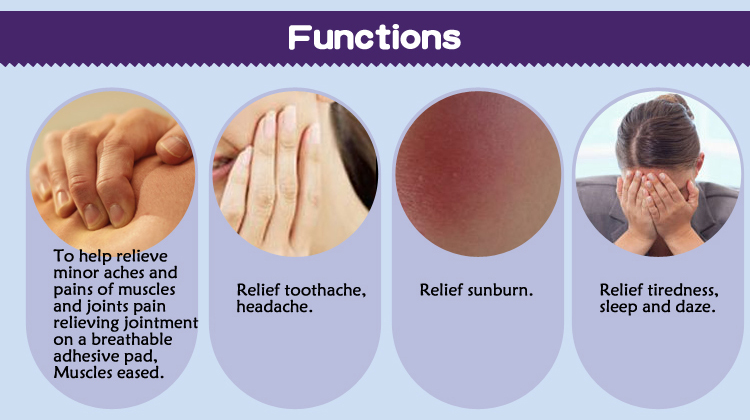 Product structuur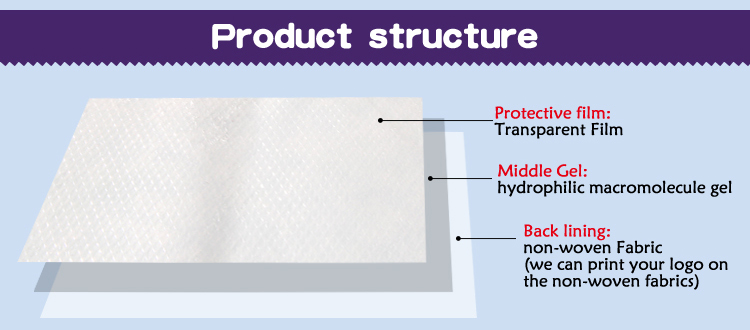 Hoe te gebruiken?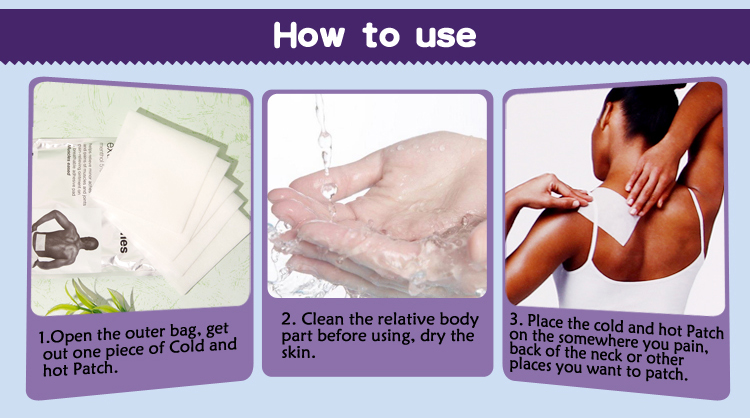 Product grootte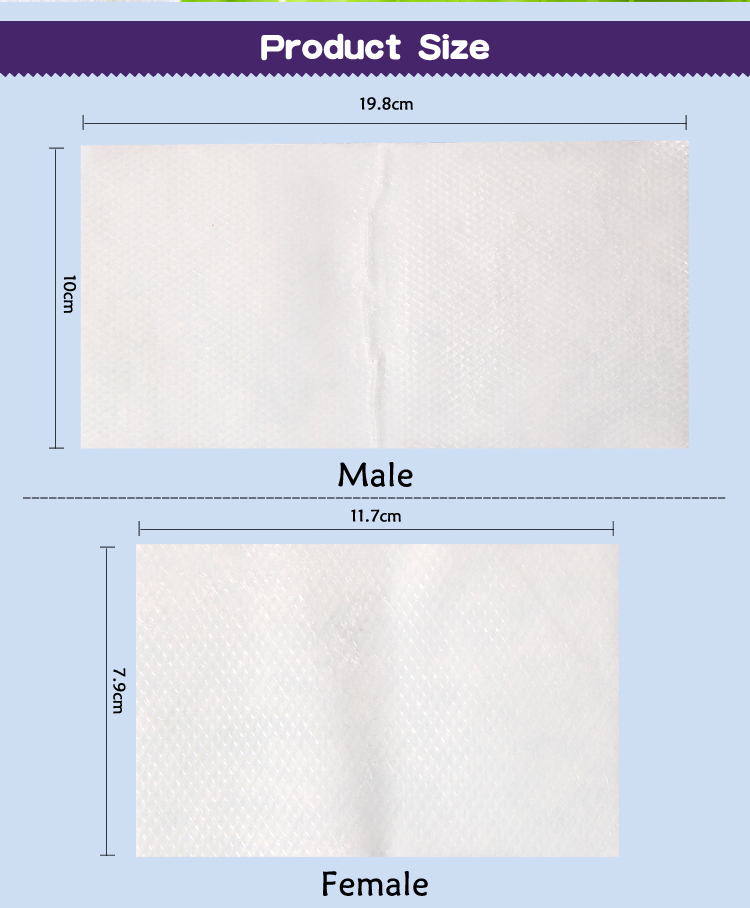 Voorzichtigheid

Inpakken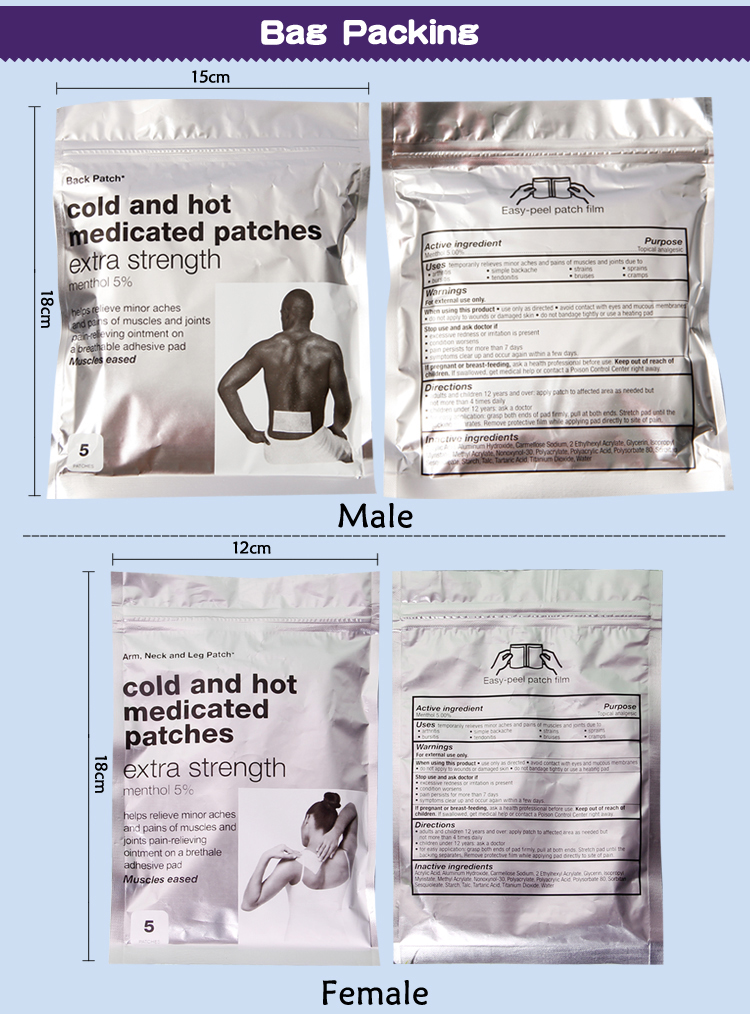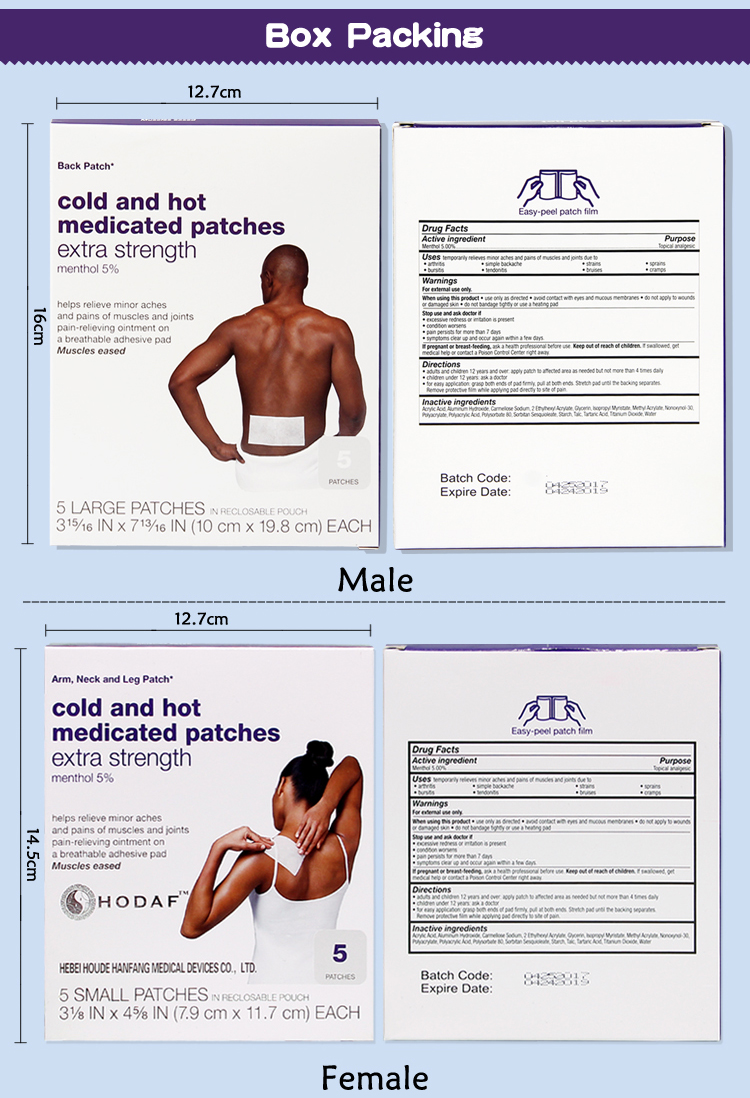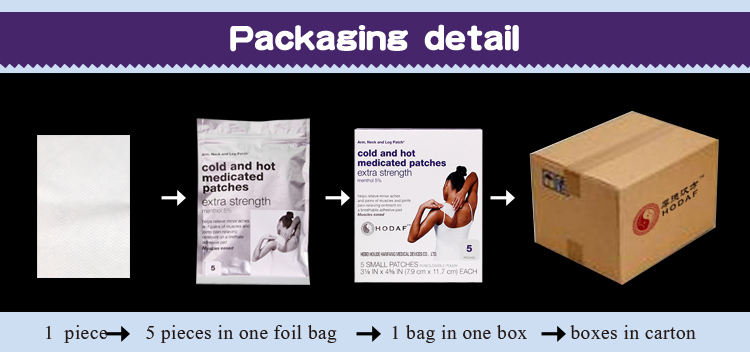 Ons bedrijf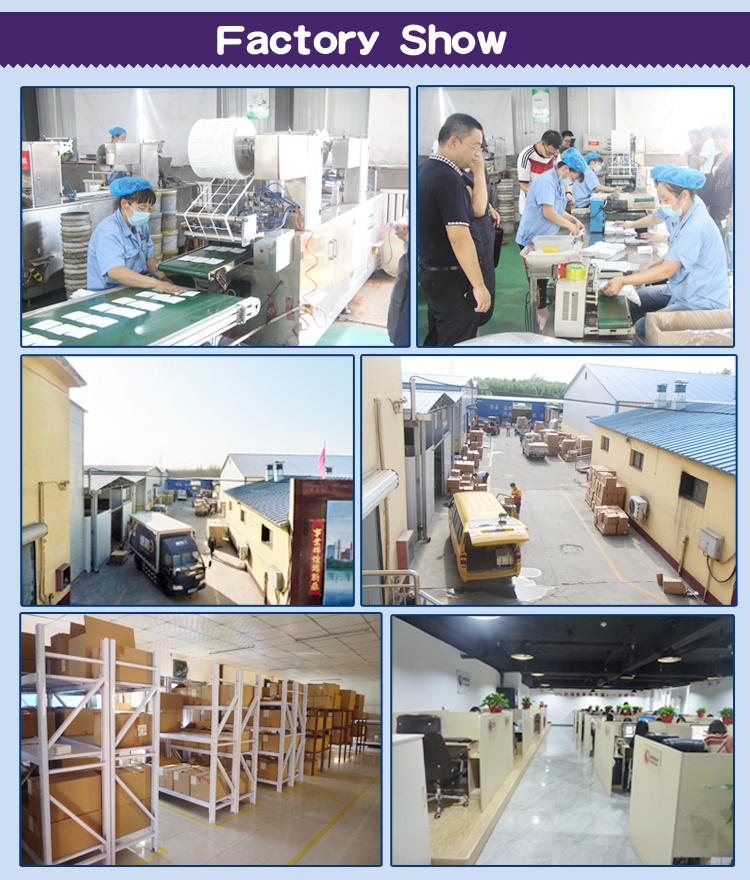 Onze klant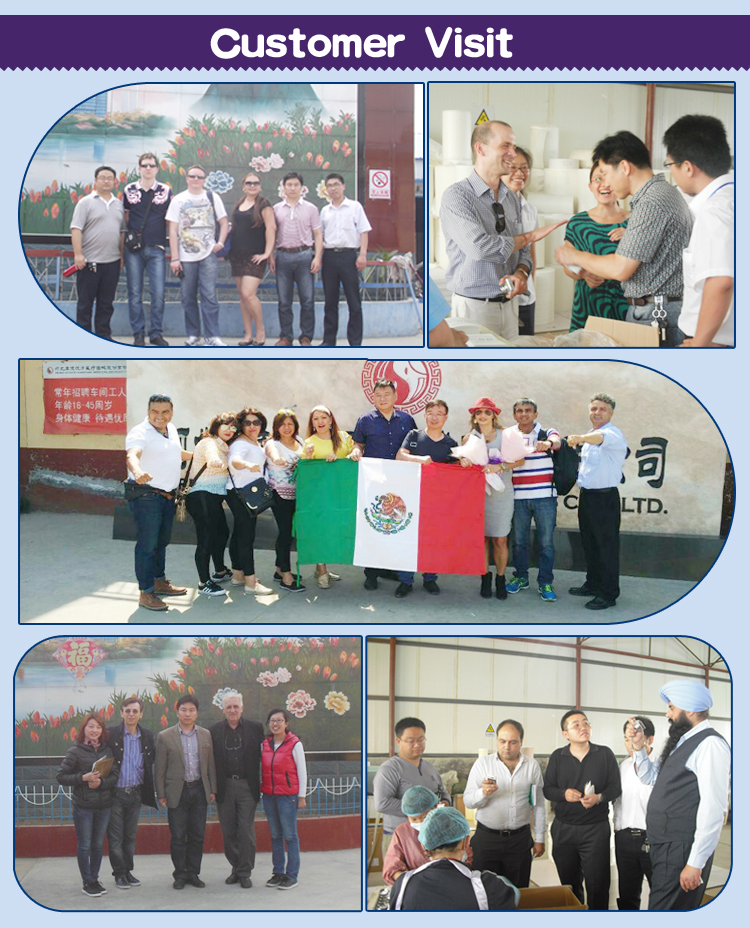 Certificaat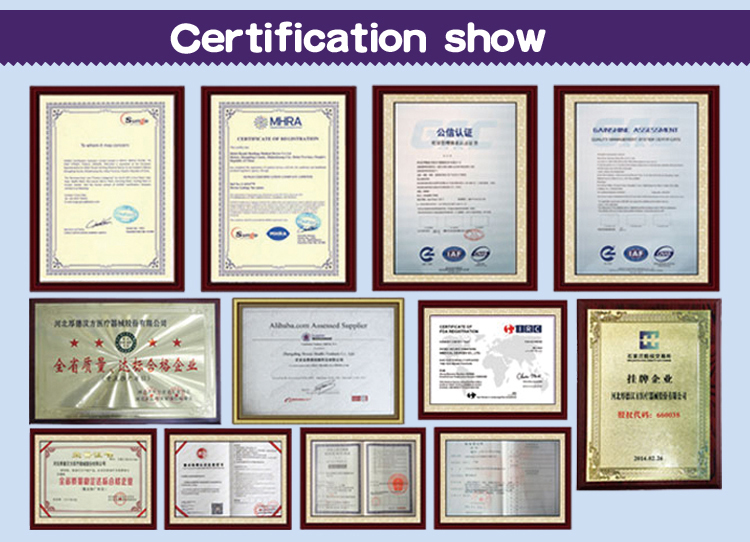 Product Categorie : Pain Relief Patch